FARM DIRECT
JAPANESE MATCHA
Since 1858
Kizuna operates the largest partner farm network in Japan, allowing us to manufacture consistent quality matcha at competitive prices.
CONTACT US
SCALABLE CAPACITY
CONSISTENT QUALITY
COMPETITIVE PRICING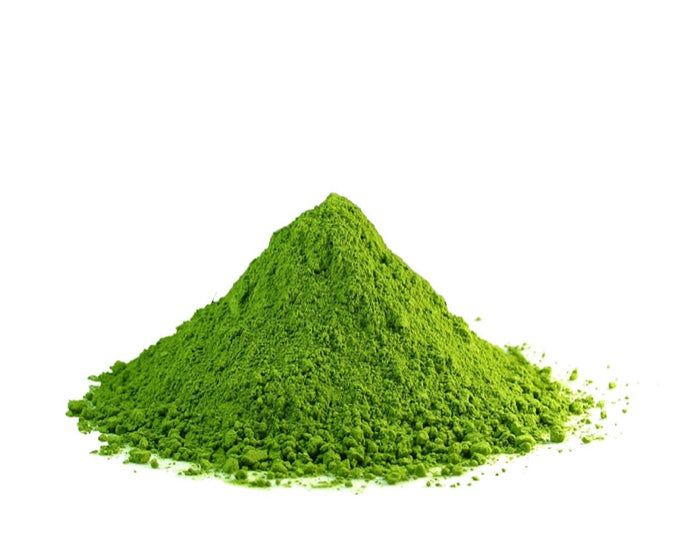 BULK MATCHA
Kizuna boasts the most encompassing bulk matcha program in Japan. We offer over 14 unique matcha blends using first, second, and third harvest tea leaves from across the country. Cold storage and ground to order service means your matcha is always fresh for your customers. Kizuna offers large pack sizes with tiered pricing for large scale and consistent supply.
LEARN MORE
WHOLESALE MATCHA FOR FOODSERVICE
Kizuna proudly offers both organic and conventional wholesale matcha for our foodservice partners under the trusted Jade Leaf brand. Packaged in convenient 1lb pouches, we are certain to have a matcha blend that is right for your shop.
LEARN MORE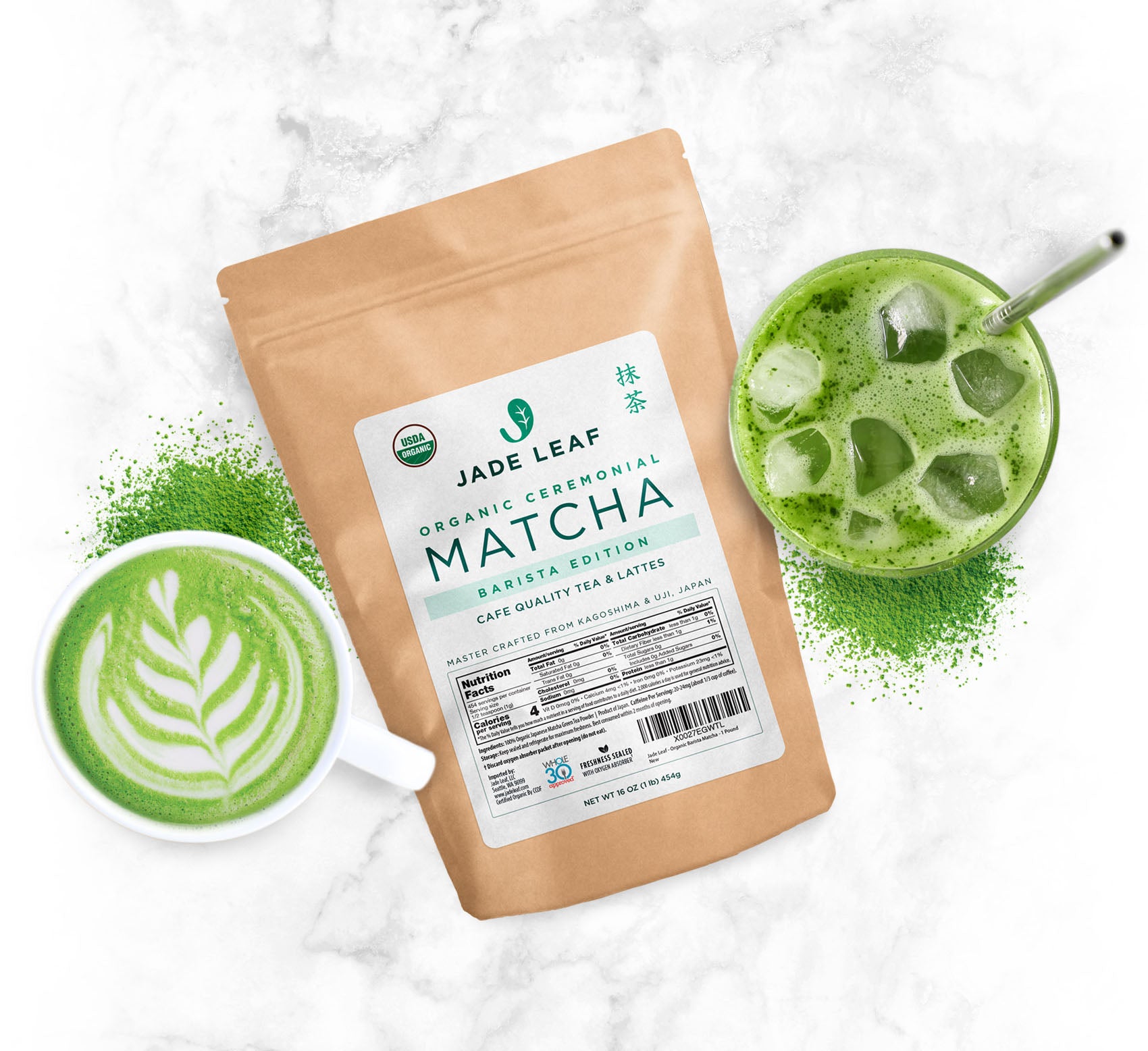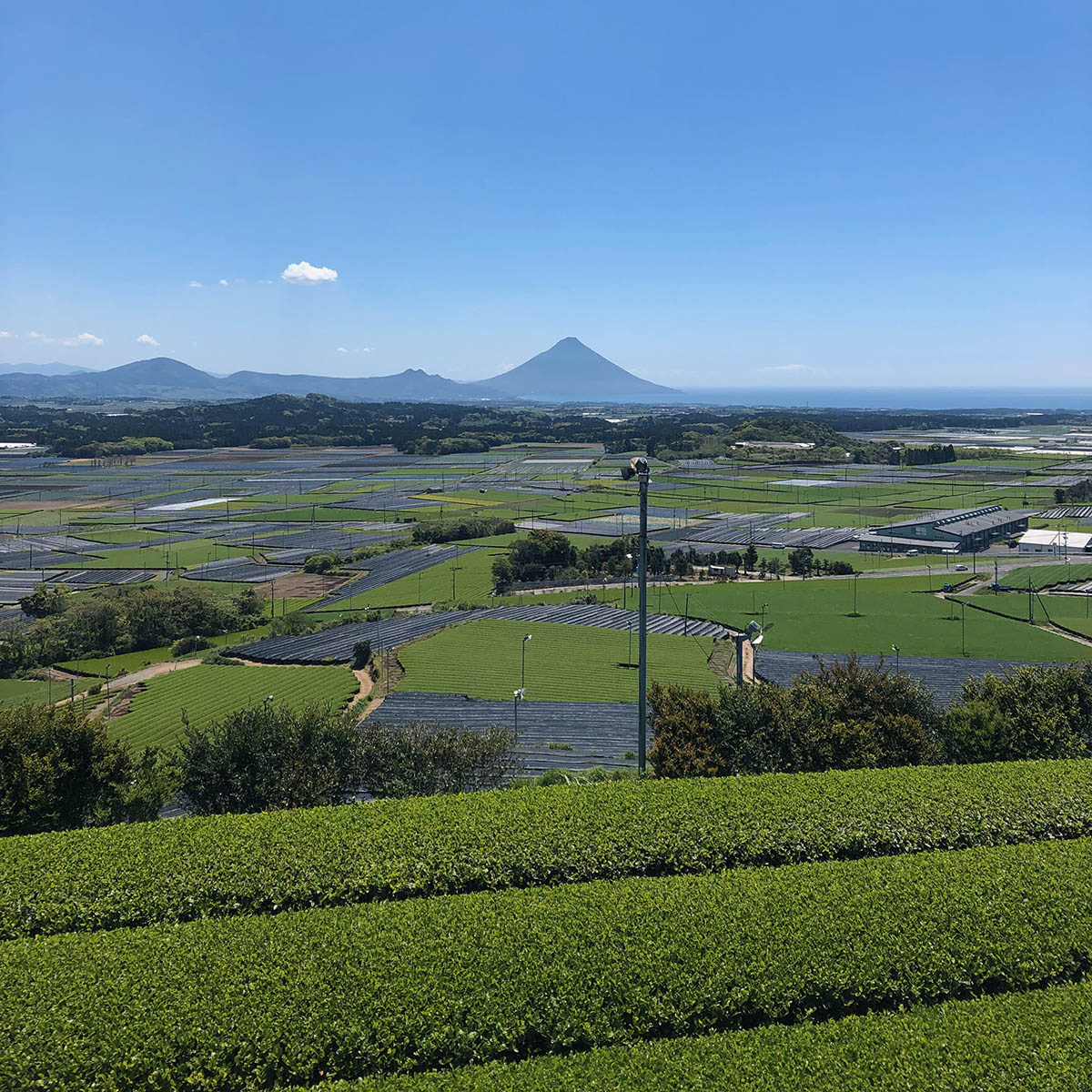 OUR FARMERS
Kizuna Matcha's foundation is our farmers. The relationships we have built with multi-generational family tea farms throughout Japan keep our supply healthy throughout the year. With an ever increasing demand for matcha to the United States and elsewhere, Kizuna's farm network helps guarantee predictable quality and pricing for customers.
MANUFACTURING
Kizuna's consistent supply, quality, and pricing is attributed to wholly owning the manufacturing process from raw tea leaves to finished matcha.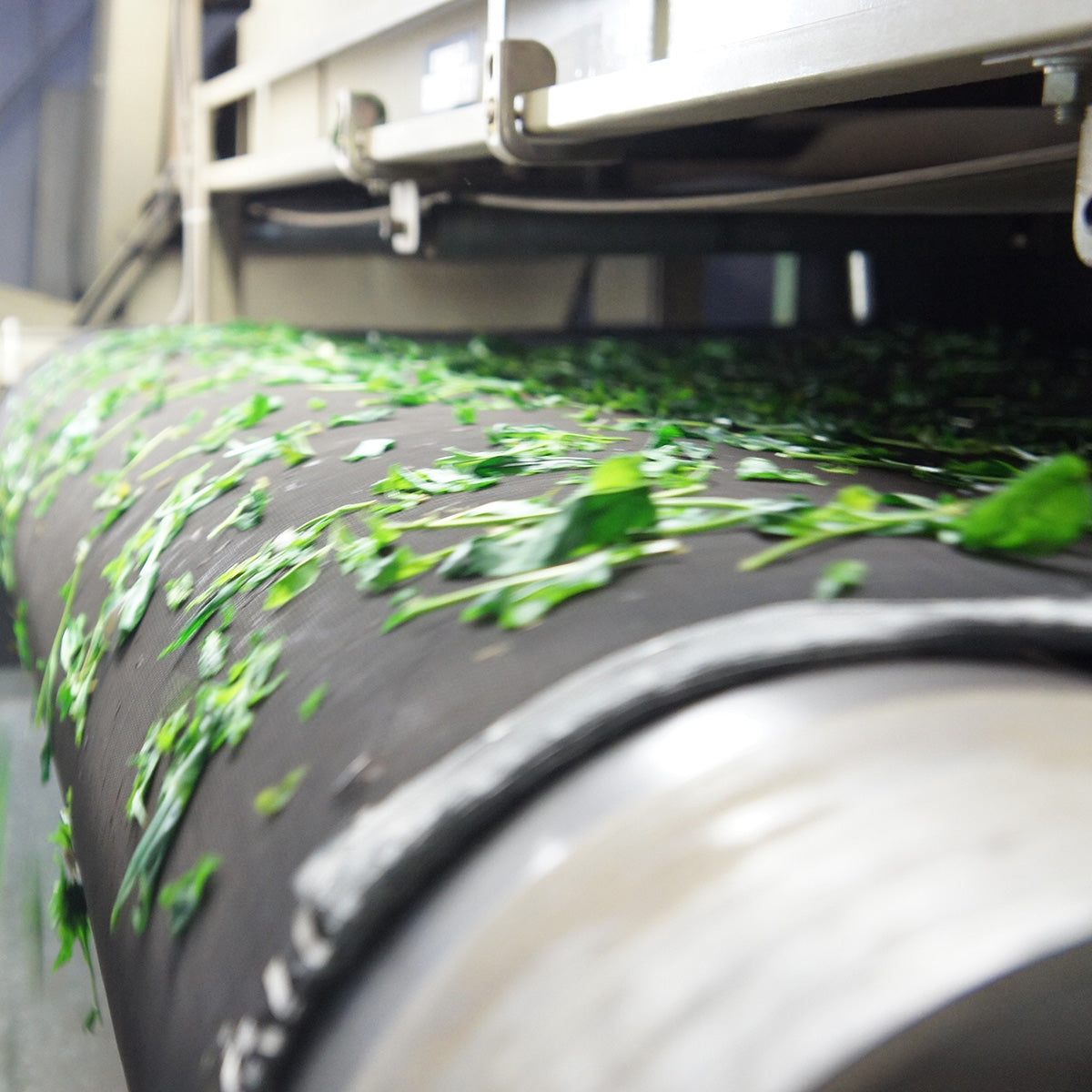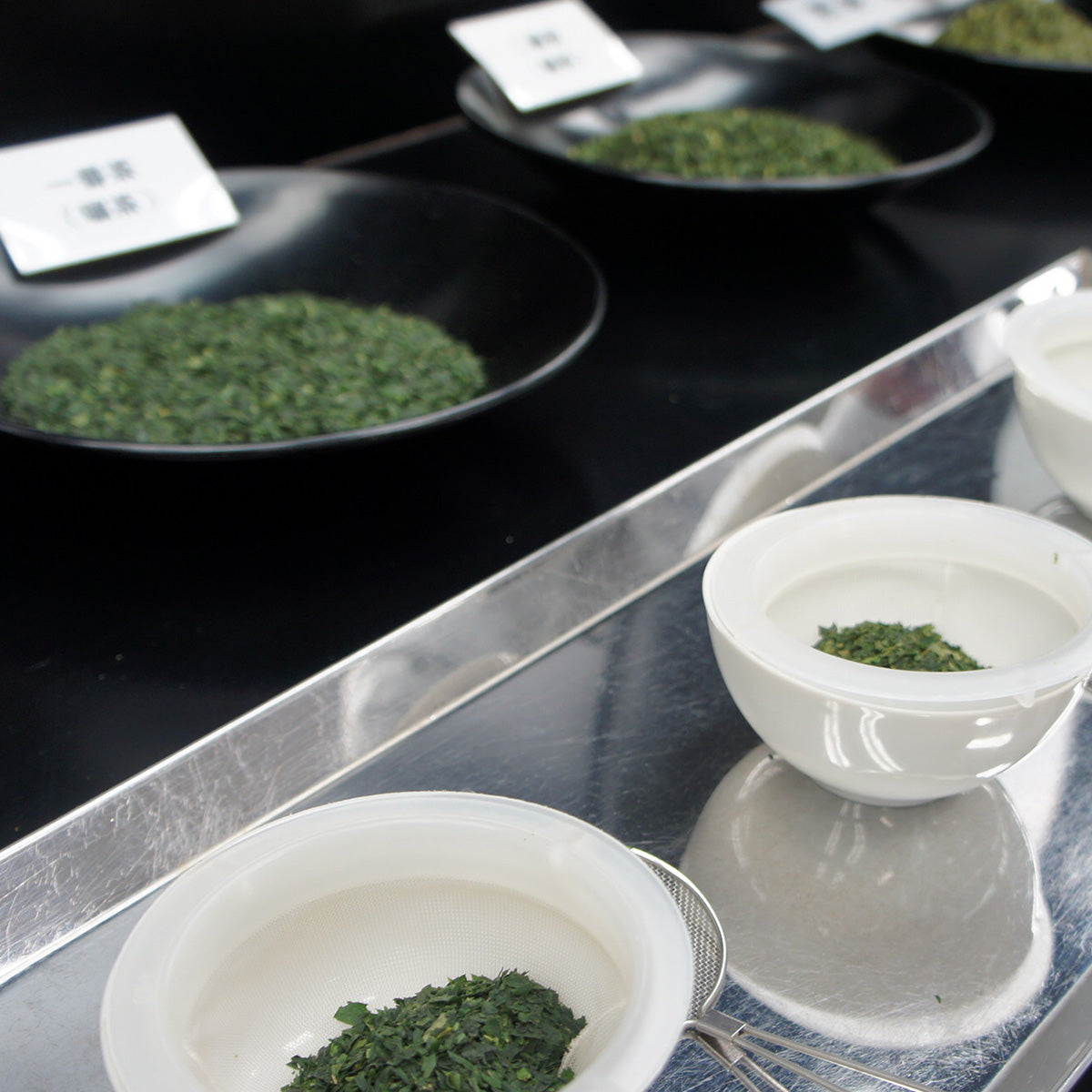 QUALITY CONTROL
Our strict processes are FSSC 22000 certified to ensure safe, high quality end products. We uniquely utilize a panel of tea farmers, tea masters, and culinary experts to grade our matcha based on intended use. All crops are thoroughly tested for contaminants both in Japan and the U.S. by third party laboratories.