THE KIZUNA TEA COMPANY
Our name, Kizuna (絆), means "connection" or "bond", which represents the strong connections we have made both with our partners and our customers.
Based in Kyoto, Kizuna supports a thriving network of family-run tea farms across Japan's premiere growing regions, who have been cultivating high quality matcha and supplying Japan's domestic market since 1858. In 2015, Kizuna opened its first sales office here in the U.S., offering artisanal, conventionally grown matcha under the Kizuna brand name, and certified organic matcha under the Jade Leaf brand name. In 2018, we further increased our export capability to serve wholesale customers with both conventional and organic matcha.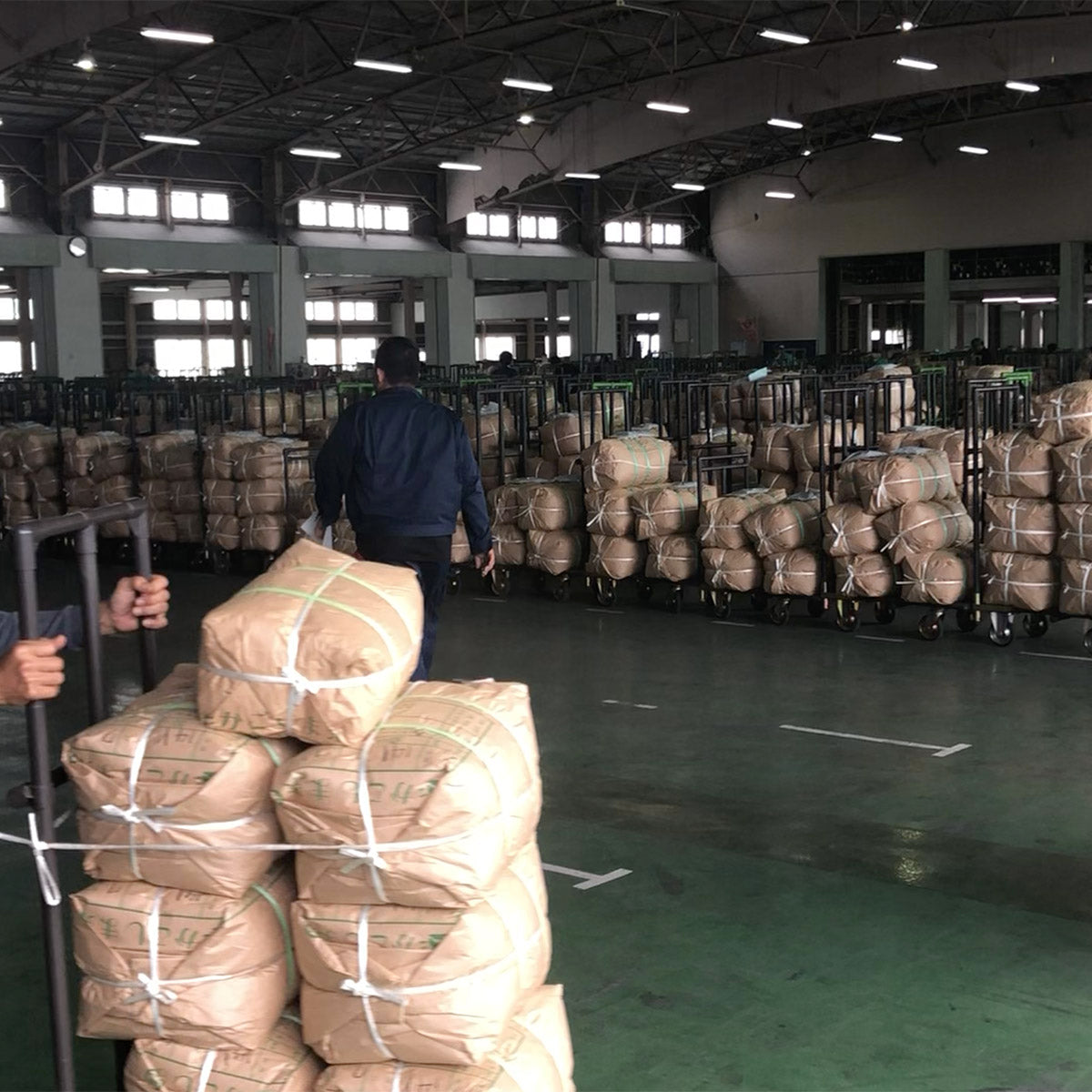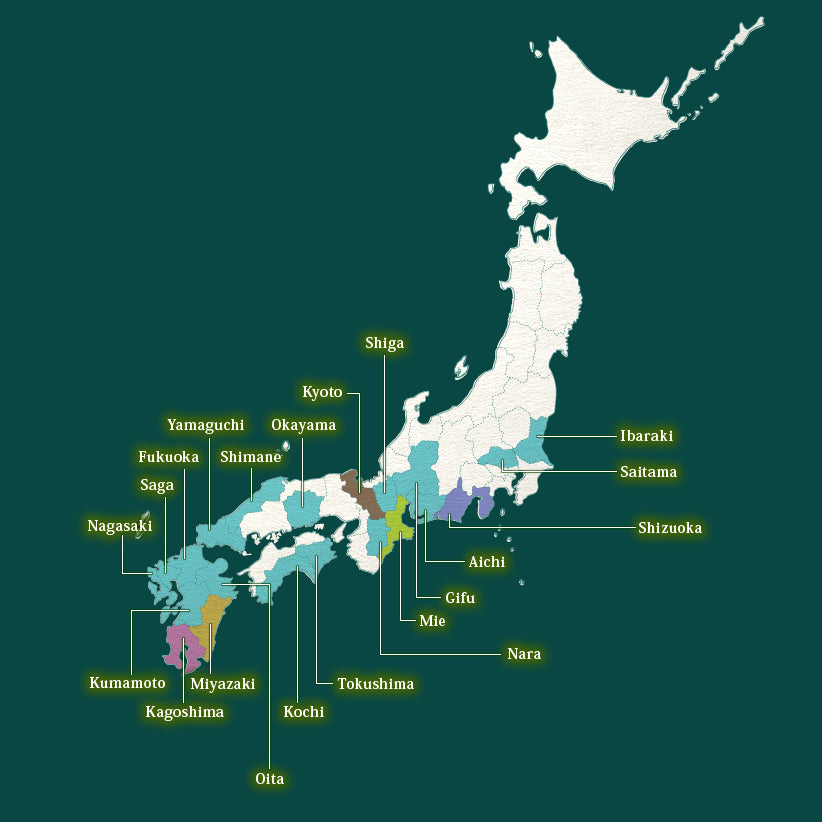 OUR PARTNER FARM NETWORK
Matcha is produced across Japan, and we have spent decades forging relationships with farmers in all major growing regions. Family-owned partner farms fuse traditional and modern techniques to cultivate leaves brimming with flavor and nutrients. Our tea masters then bring together carefully selected leaves from each harvest to create a unique, well rounded flavor profile not found anywhere else.
OUR HISTORY
| | |
| --- | --- |
| 1858 | First partner farm begins cultivation in Uji region of Kyoto, Japan |
| 1976 | Began supplying tea wholesale to domestic customers in Japan with first partner farms |
| 1996 | Completed state of the art production and packaging facility in Ibaraki, Japan |
| 2001 | Completed first distribution and packaging facility in Hayward, CA |
| 2003 | Completed full automation tea production facility in Kyoto, Japan |
| 2014 | Opened first official overseas sales office in Seattle, WA with introduction of Jade Leaf brand of matcha |
| 2018 | Expanded overseas sales to include matcha and tea products for wholesale and foodservice customers |