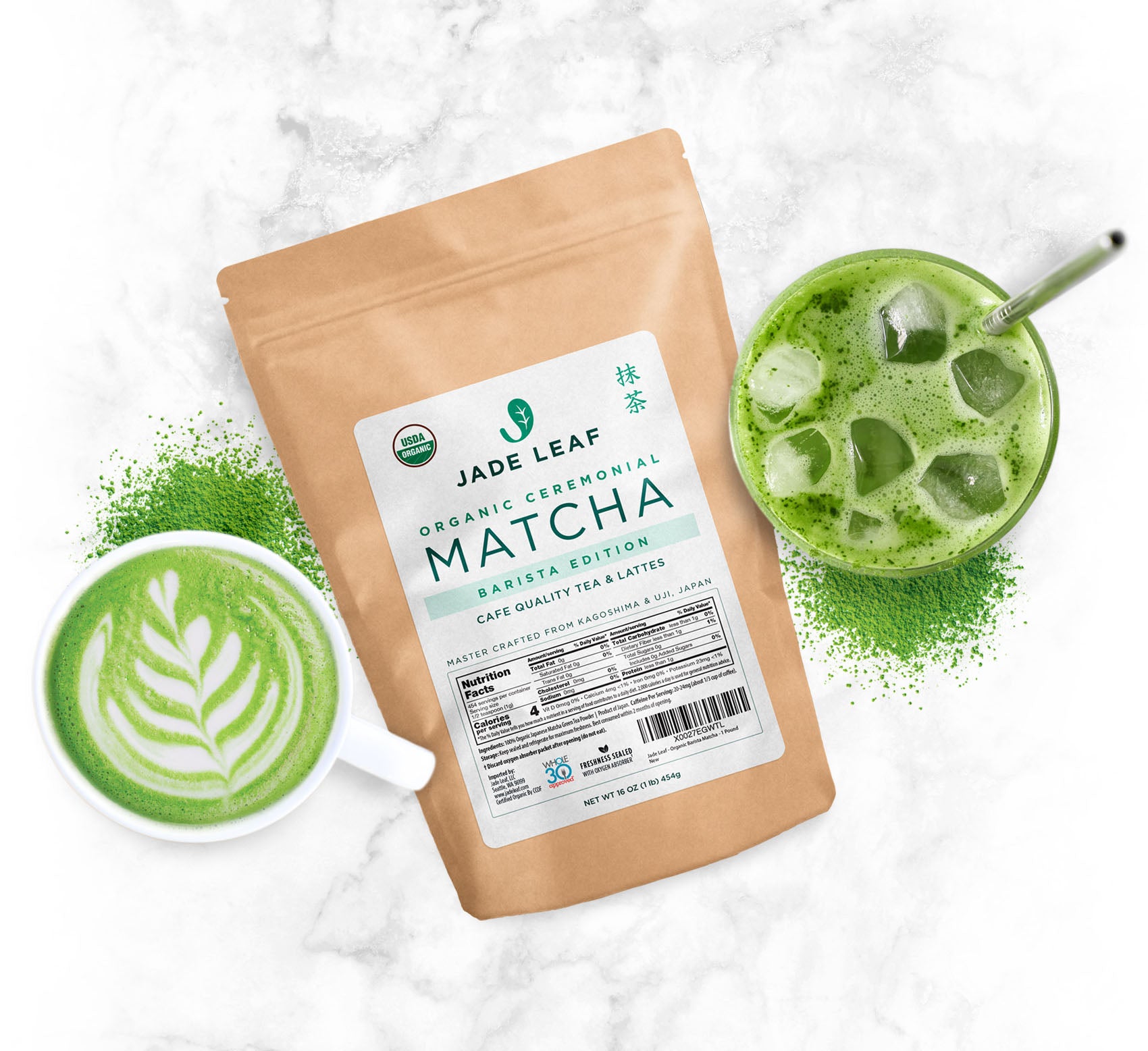 WHOLESALE MATCHAFOR FOODSERVICE
Delight your customers with
authentic Japanese matcha
Samples provided to qualified businesses. Need to quickly buy matcha now? Visit the Jade Leaf Wholesale site.
OFFERING BOTH ARTISANAL & ORGANIC WHOLESALE MATCHA
Our wholesale matcha for foodservice is offered under the trusted Jade Leaf brand - premium quality at a fair price.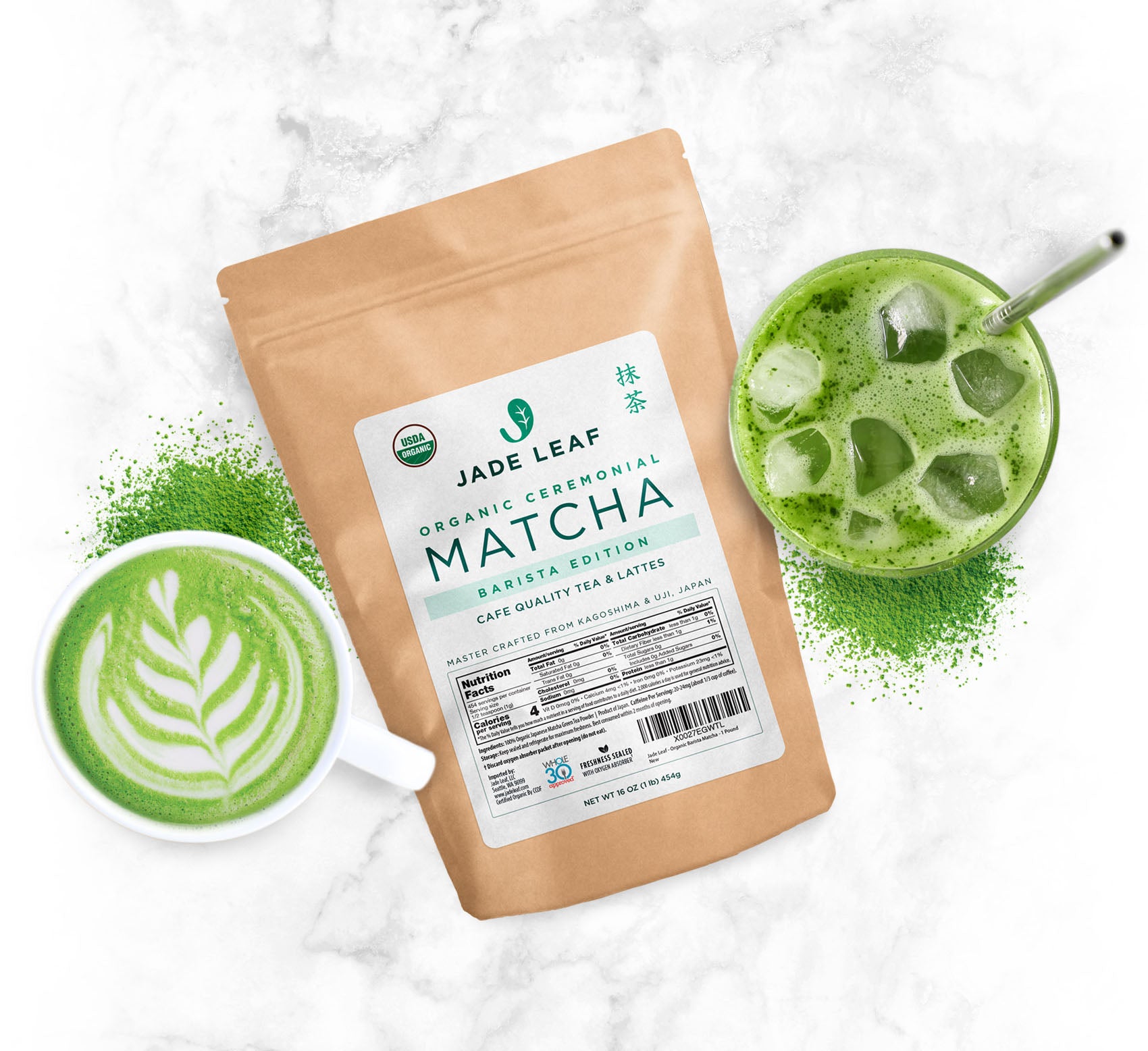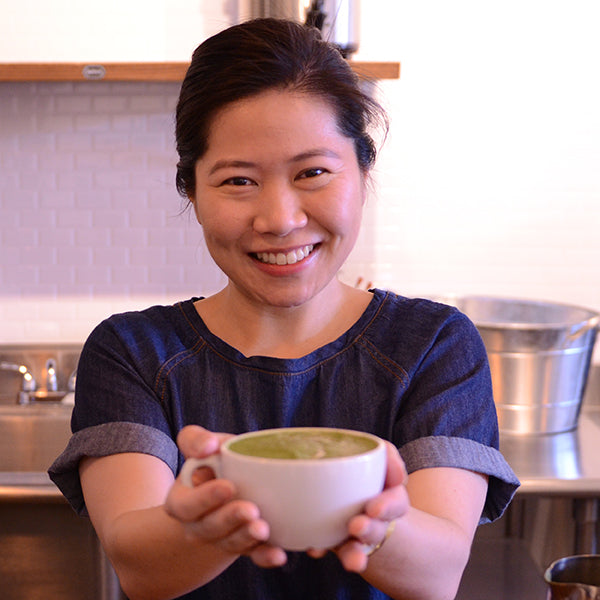 Jade Leaf matcha from Kizuna is fairly priced, and the quality is second to none. Our customers love that they're drinking something that's good for them and yet it tastes amazing.
- Mercedes Mapua, Teaquation Cafe
THE PERFECT GRADE FOR YOUR NEEDS
Our tea masters and panel of expert tasters have spent years finding optimal flavor profiles for our custom curated grades. All are crafted with our U.S. customers' palettes in mind for each use case, and priced fairly for the quality provided.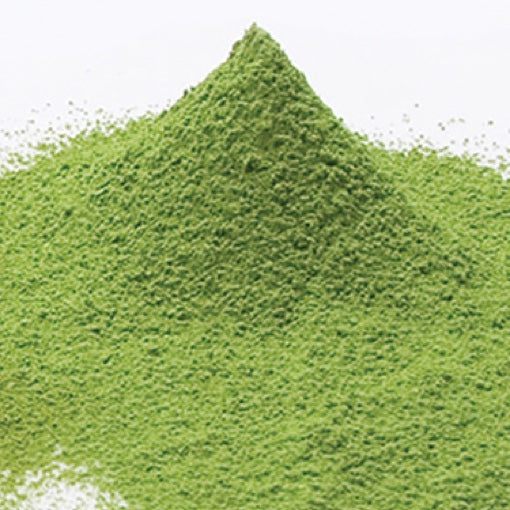 Teahouse Edition
Ceremonial Grade
First harvest matcha for traditional tea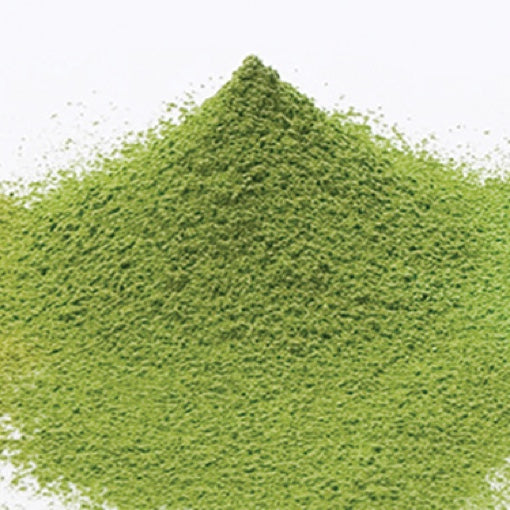 Barista Edition
Ceremonial Grade
First harvest matcha crafted specially for lattes and iced drinks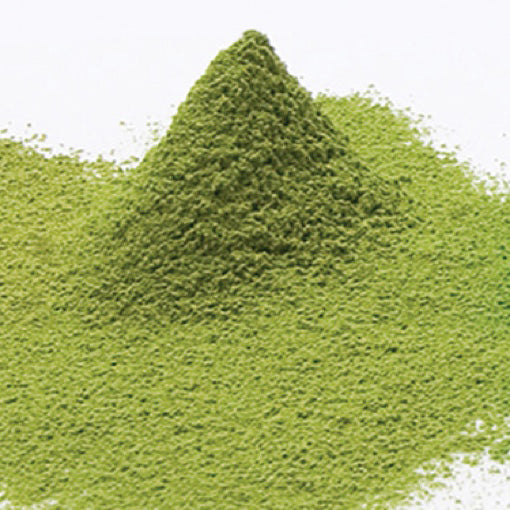 Culinary Grade
Second harvest matcha for blending & cooking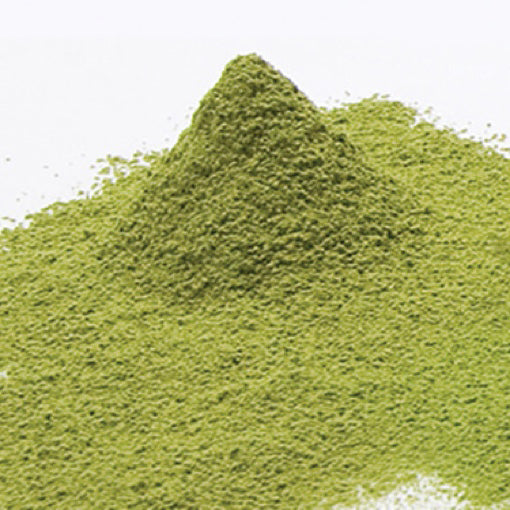 Ingredient Grade
Late harvest general purpose matcha
REQUEST SAMPLES & PRICING