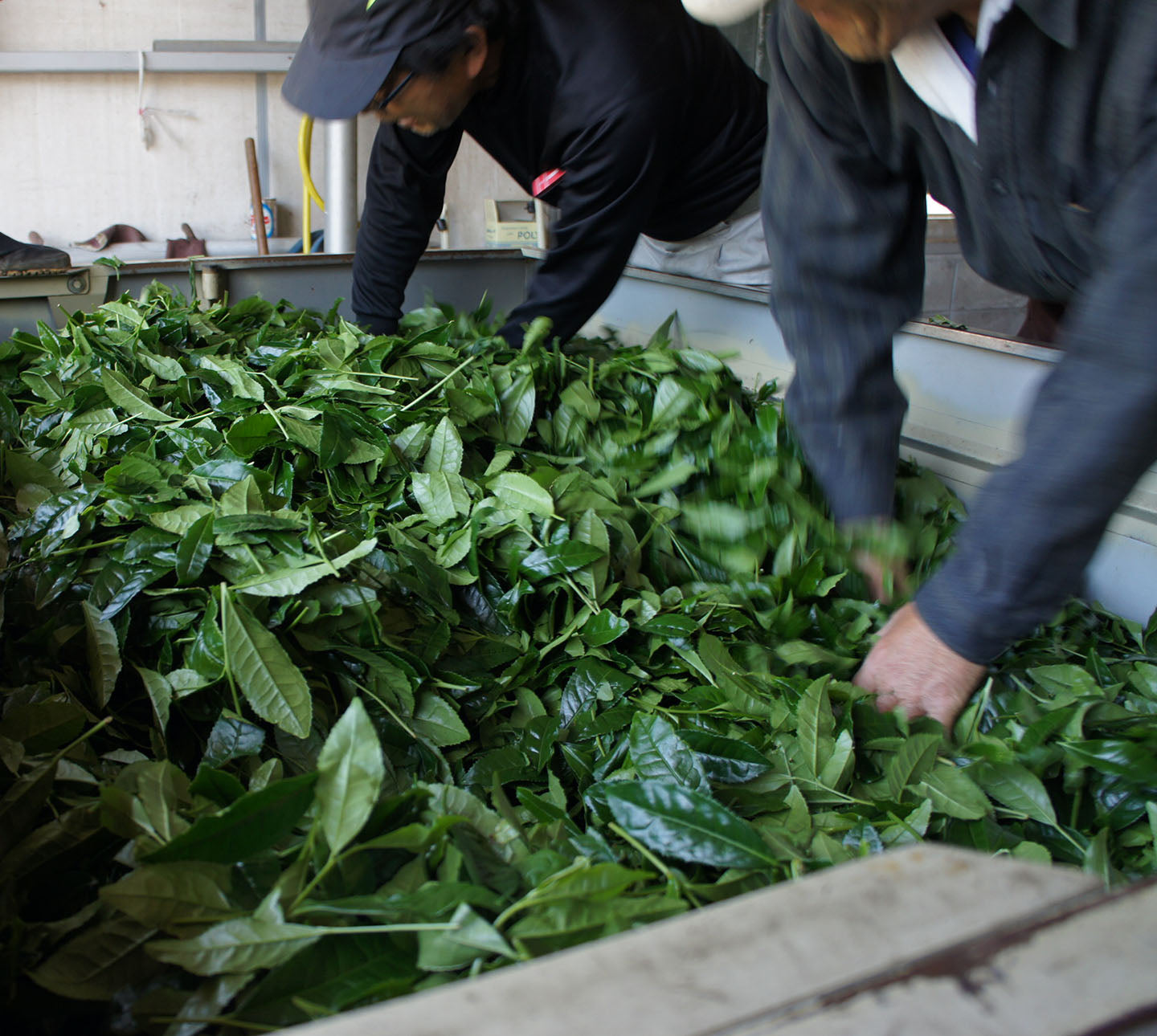 BULK PACKED CONVENTIONAL & ORGANIC MATCHA
THE PERFECT GRADE FOR YOUR NEEDS
Kizuna offers 7 grades of conventionally grown matcha, and 7 grades of USDA organically grown matcha. Raw material from annual harvests is kept in cold storage for year-round availability, and all matcha is ground to order for maximum freshness.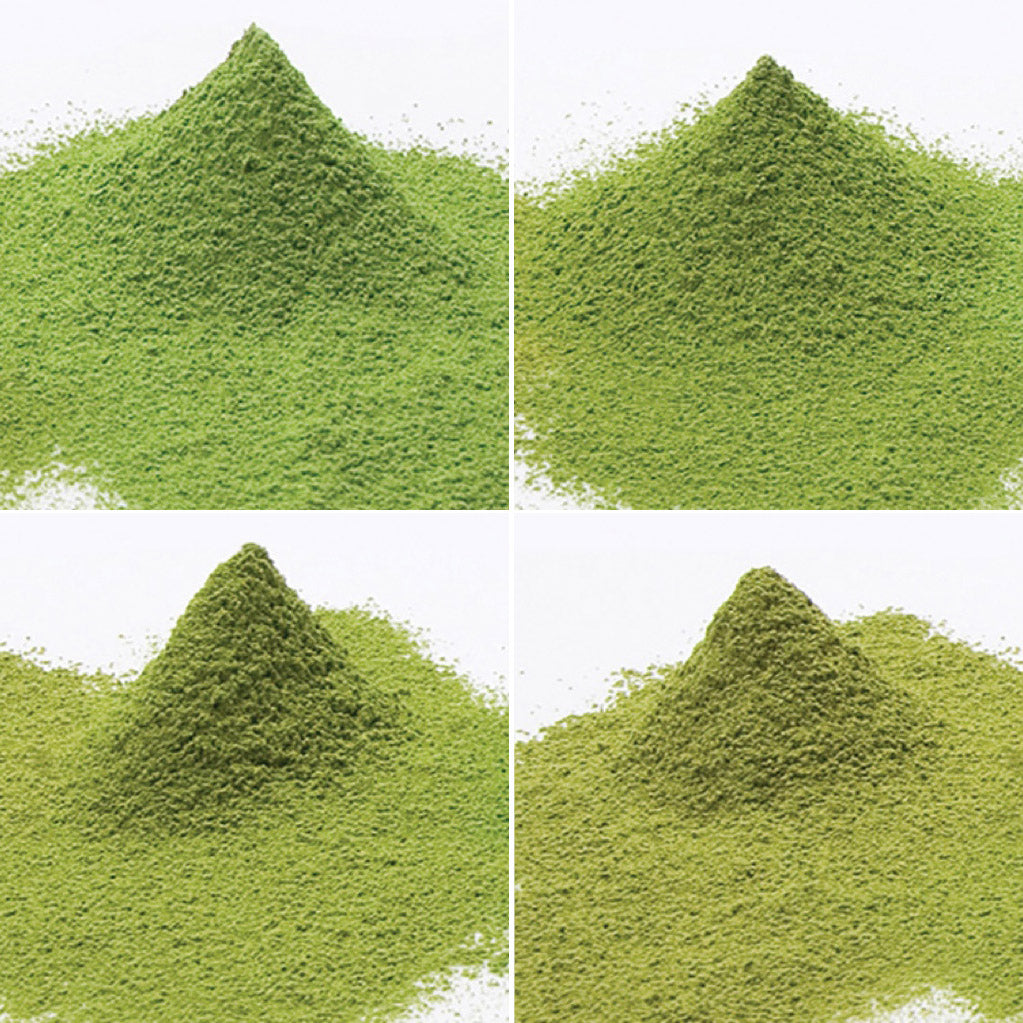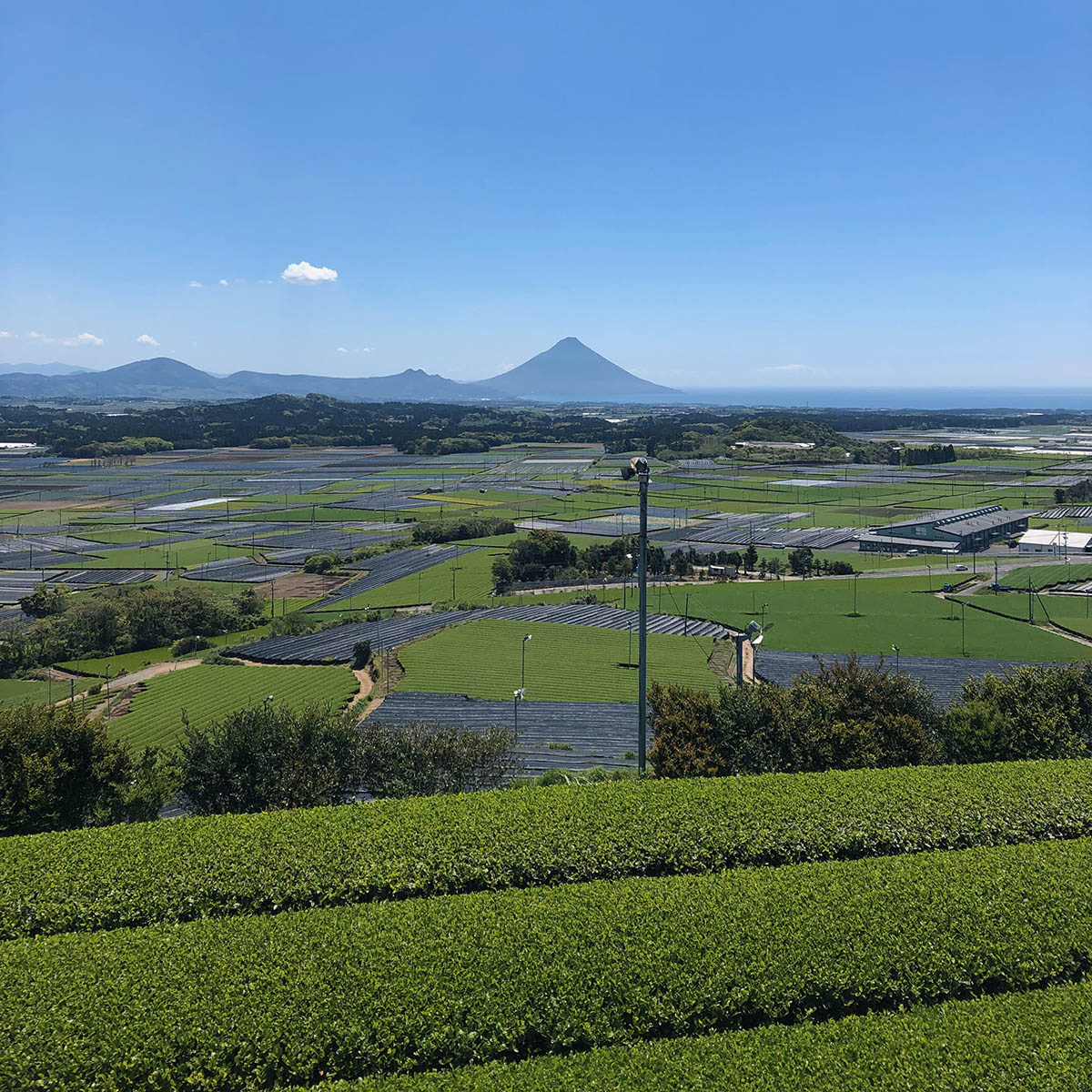 OUR FARM NETWORK
With relationships across Japan's major growing regions, Kizuna can maintain a consistent, scalable supply of raw material year round. We partner directly with multi-generation family farms to source the highest quality tea leaves. By contracting crop yields in advance, Kizuna can ensure predictable, competitive pricing.
MANUFACTURING
Kizuna utilizes wholly owned facilities, in addition to a network of partners in Japan, to easily scale the manufacture of raw tea leaves into finished matcha. We manage importation, warehousing, and logistics in the U.S. to provide seamless delivery.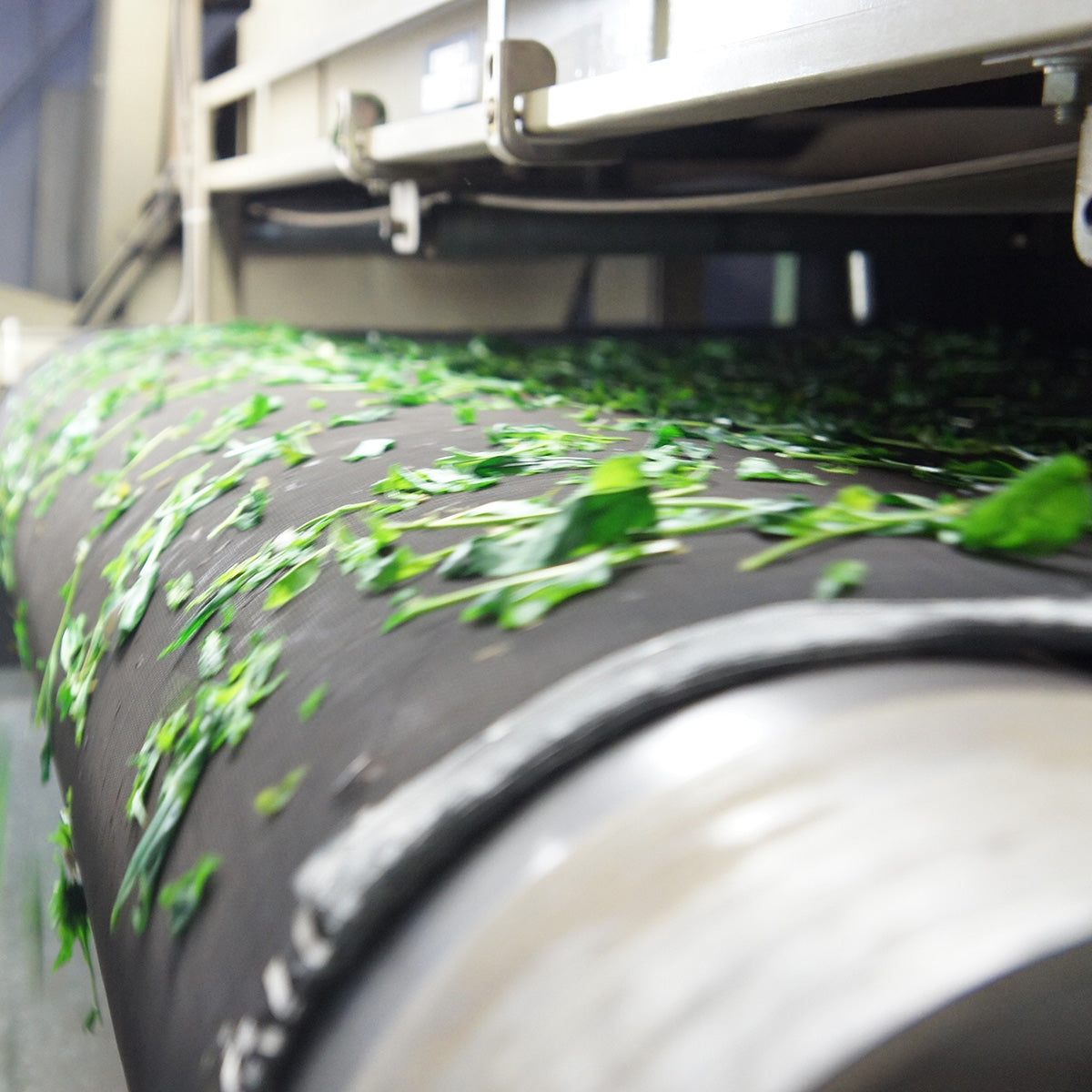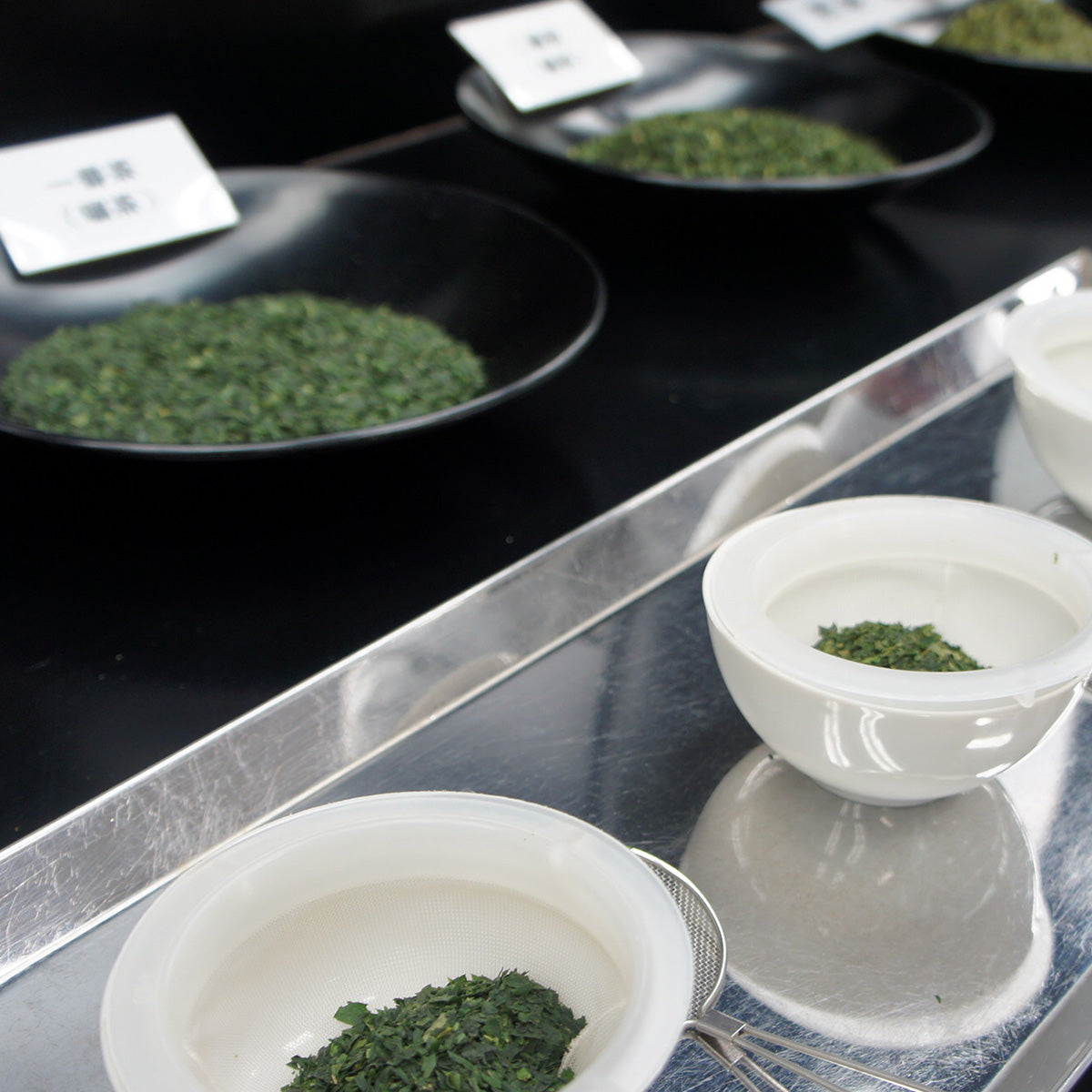 QUALITY CONTROL
Quality matcha is Kizuna's number one priority. To ensure this, we go to great lengths to ensure we not only meet FSSC 22000 standards but surpass them. Third party laboratories test for contaminant both in Japan and in the United States. Each bulk order comes with a certificate of analysis to guarantee product quality.